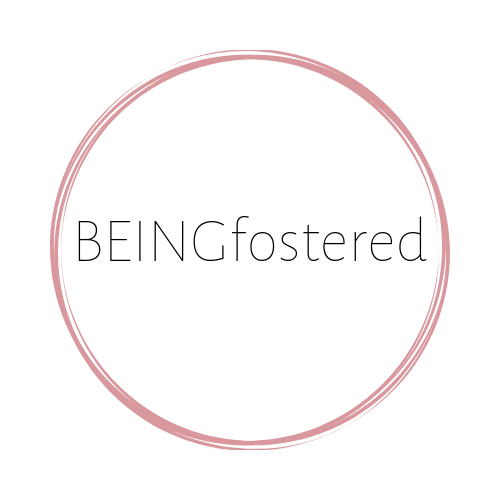 "Give me a firm place to stand, and I will move the earth." - Archimedes
With every product you purchase from BEING, you help teach a foster child the importance of self-care. 
The US foster care system is currently home to over 400,000 children. Thousands age of out the system each year without a permanent residence and 50% are unable to gain and sustain employment by the age of 24. 
"As a former foster youth myself, I know first hand that there is an unimaginable need for programs and services that cultivate self-efficacy, self-love, and self-care, in addition to teaching the importance of independence aftercare."-
Kennedy Lowery, Artisan/Owner
BEINGfostered is a commitment to donate a portion of every product sold to non-profit organizations that cultivate self-efficacy in current/alumni foster youth through programs/services that celebrate their resilience and provides resources to assist them in becoming independent and self-sufficient. 
CONTACT US