Welcome to BEING, where intimate self-care meets natural skincare.
At BEING, our mission is to empower individuals to embrace skincare as a form of intimate self-care. We believe that taking care of your skin is more than just a routine - it's a way to connect with your body, your mind, and your soul. Our products are designed to nourish your skin and help you feel your best so that you can show up as your true, authentic self every day.
We're passionate about using only the finest natural and organic ingredients in our products, and take care to avoid harsh chemicals and additives that can harm your skin or the environment. We believe in personalized skincare that meets the unique needs of each individual and are committed to offering personalized recommendations and advice to help you create a skincare routine that works for you.
But we're more than just a skincare brand - we're a community of individuals who are passionate about self-care and self-love. We believe that taking care of yourself is an act of radical self-love and that everyone deserves to feel confident and beautiful in their own skin. That's why we're dedicated to building a supportive community that empowers individuals to embrace their unique beauty and to create a world where self-care is a priority, not a luxury.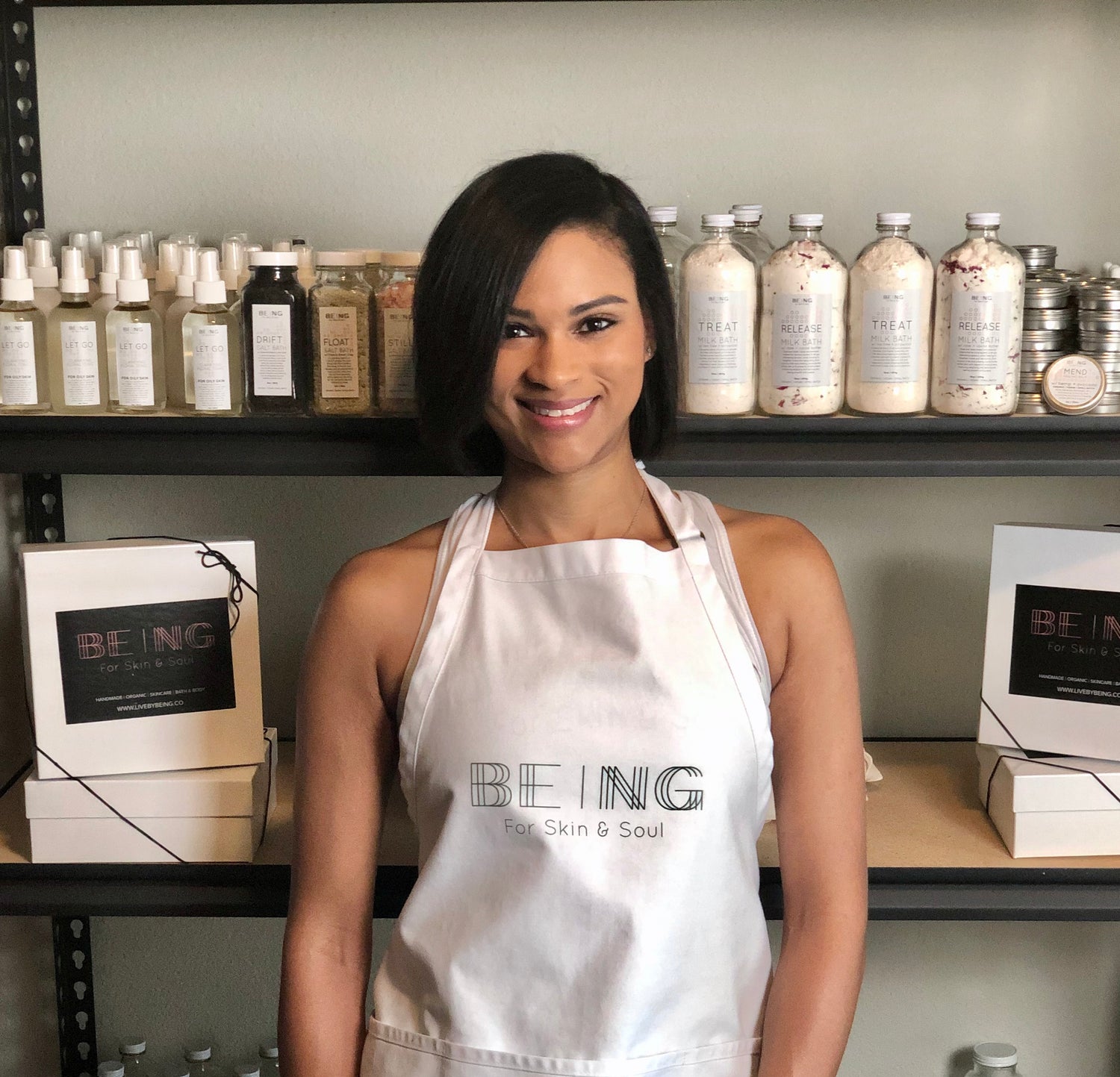 Meet Kennedy
Meet Kennedy, the visionary owner of BEING. Kennedy's story unfolds with her discovery of the profound impact that handcrafting her own skincare had on her life. It was during a period of introspection that she stumbled upon the remarkable effects of self-care practices.
Intrigued by this newfound source of personal growth and happiness, she embarked on a mission to share these transformative experiences and products with others.
As her passion grew, Kennedy pursued a formal education in Aromatherapy, deepening her expertise in creating exceptional products.
Today, her brand is synonymous with luxury and transformation, offering exquisite skincare experiences that empower individuals to embrace self-care and discover moments of relaxation and rejuvenation.
Contact Me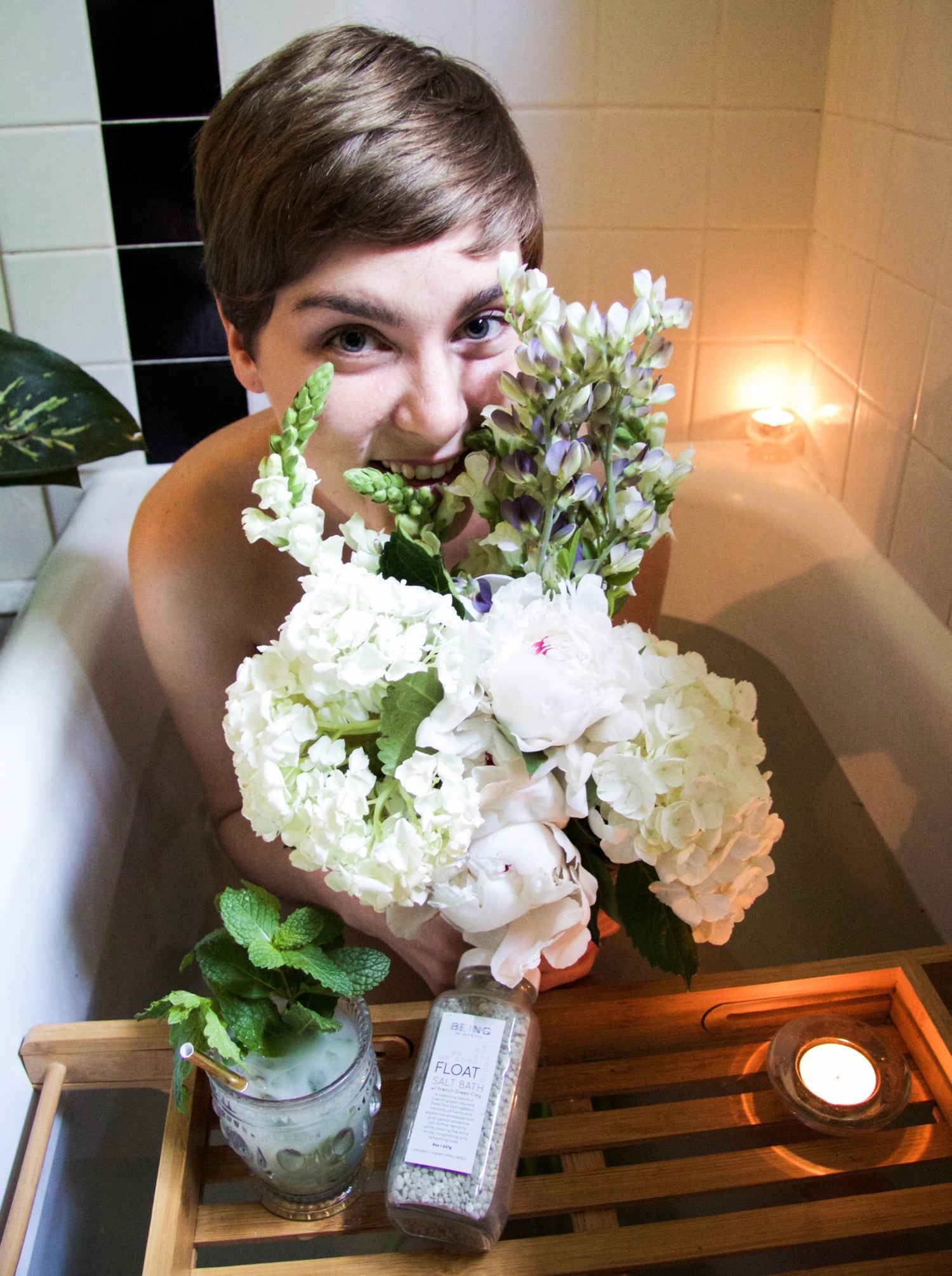 Stay Connected
Connect with us over on Instagram! Send us a DM to chat and don't forget to tag us in photos of our products and use the hashtag #livebybeing to be featured on the feed + to meet others in the community!
Connect on Instagram
Explore Kennedy's Skincare Routine